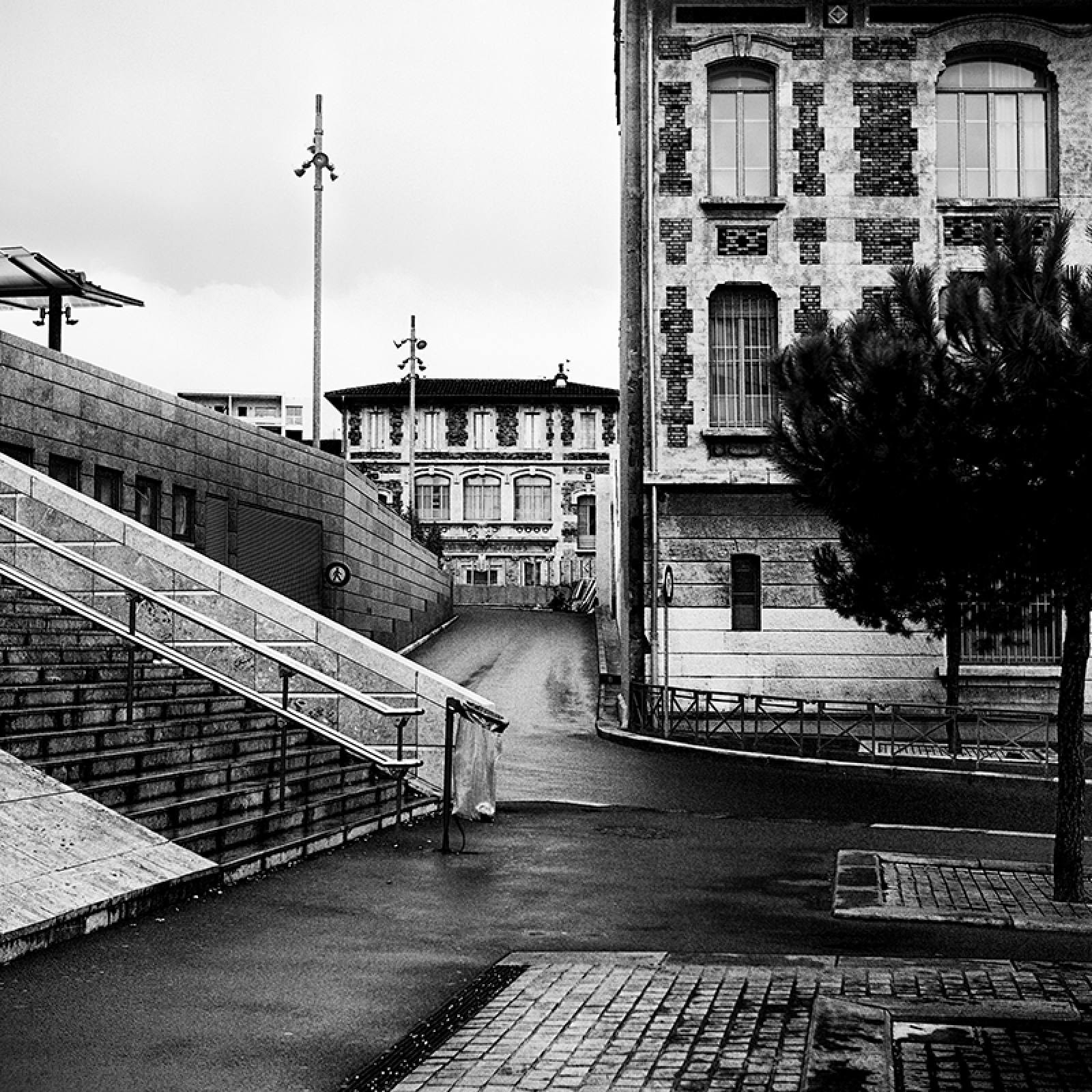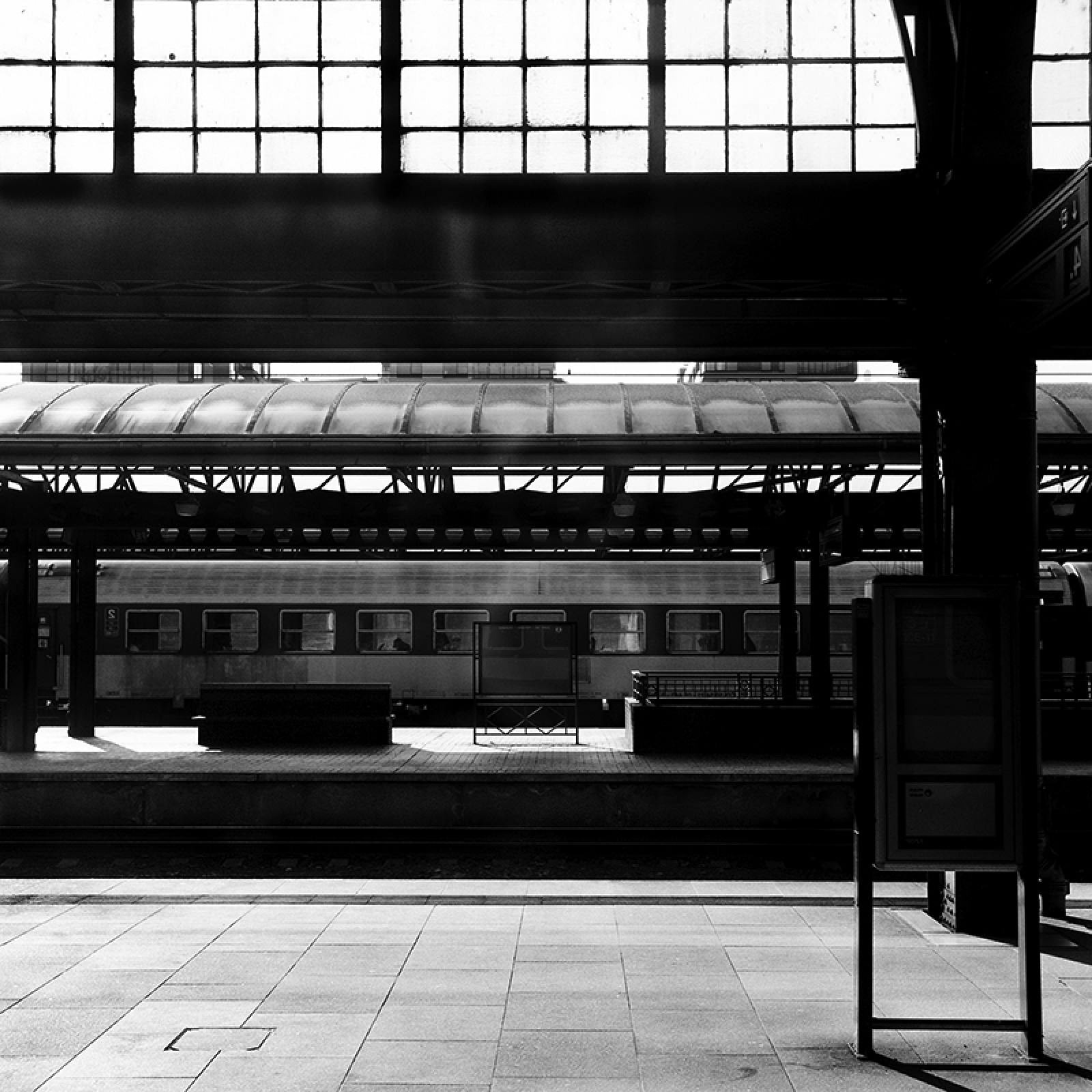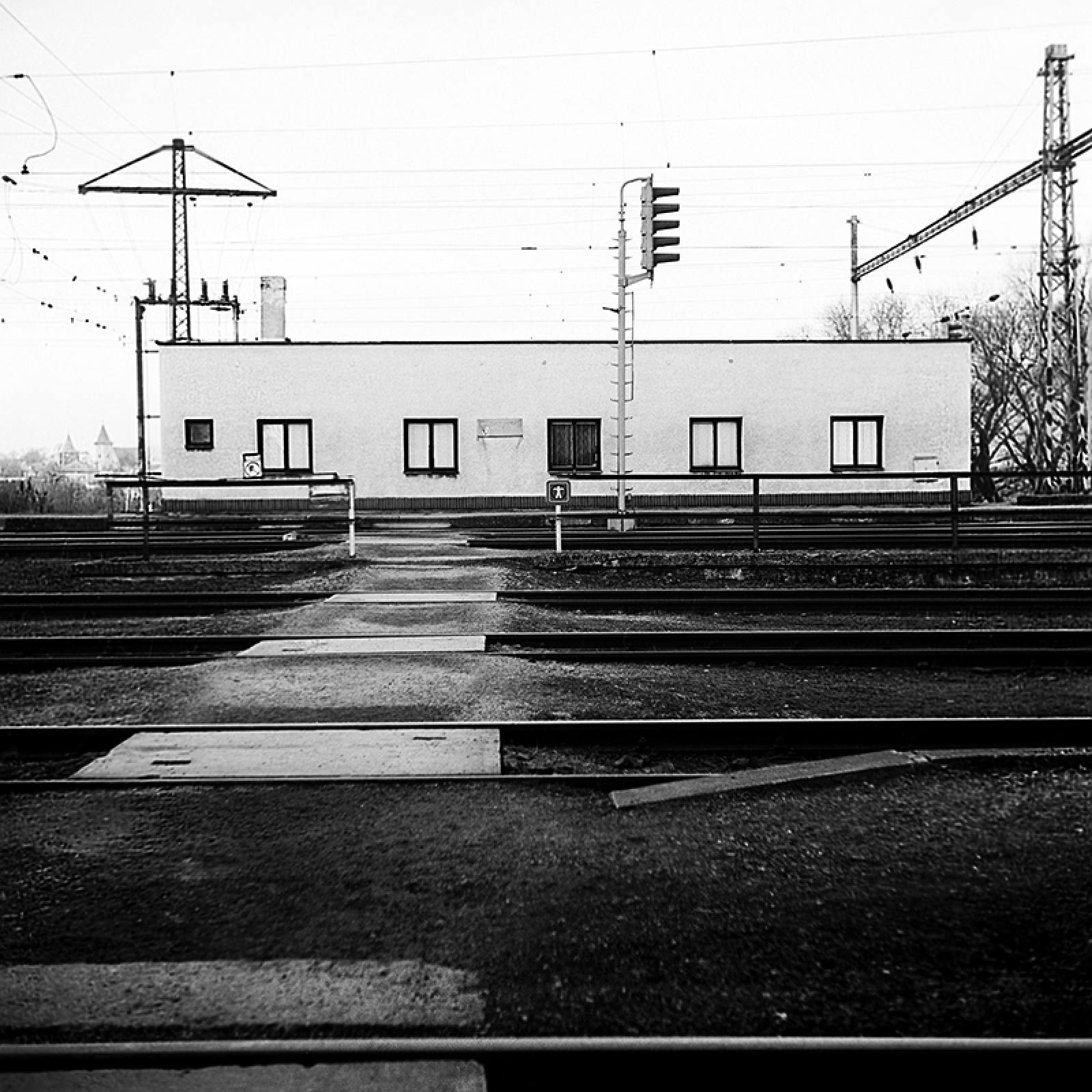 'Space and time are in you and not you in space and time.'
- Sri Nisargadatta Maharaj
'Uncharted' is a series of photographs of abstract & somewhat surreal spaces shot in various parts of Europe & India over the span of a year.
Uncharted explores the relationship between individuals and the space we occupy - it's not what's visible in the space but it's the associations we make with it.
Archival pigment prints from negative on matte paper,
under museum glass with acid-free craft paper frames.